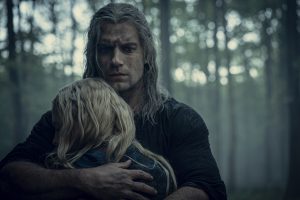 The Witcher: Blood Origin, la miniserie prequel delle vicende di Geralt, dovrà rinunciare a un importante membro del cast annunciato in precedenza: si tratta di Jodie Turner-Smith (Queen & Slim).
«A causa di un cambiamento nella programmazione della miniserie The Witcher: Blood Origin, purtroppo Jodie Turner-Smith non sarà più in grado di continuare nel ruolo di Éile», ha fatto sapere un portavoce di Netflix.
Secondo quanto riporta la testata Deadline nel diffondere la notizia, si tratta di un conflitto di agenda causato da un rinvio dell'inizio della lavorazione della serie.
Come rivelato tempo addietro da Variety, l'interprete avrebbe dovuto prestare il volto ad Éile, una guerriera che è stata benedetta con la voce di una dea e che decide di lasciare il proprio clan, nonché il ruolo di guardiana della regina, per seguire il suo cuore e intraprendere un viaggio come musicista nomade. Una grande resa dei conti nel continente la costringe però a tornare sulla via della battaglia, in quella che diventerà la sua personale ricerca di vendetta e redenzione.
Blood Origin, lo ricordiamo, è un prequel di The Witcher ambientato 1.200 anni prima degli eventi raccontati nella serie Netflix. Lo show, composto da sei episodi, oltre ad esplorare la civiltà elfica prima della sua caduta, racconterà l'origine del primissimo Witcher e gli eventi che portarono alla "congiunzione delle sfere", quando i mondi di mostri, uomini ed elfi si riunirono per diventare uno.
Declar de Barra lavorerà come showrunner oltre che come produttore esecutivo insieme a Lauren Schmidt Hissrich, mentre Andrzej Sapkowski – autore dei romanzi – sarà consulente creativo della serie.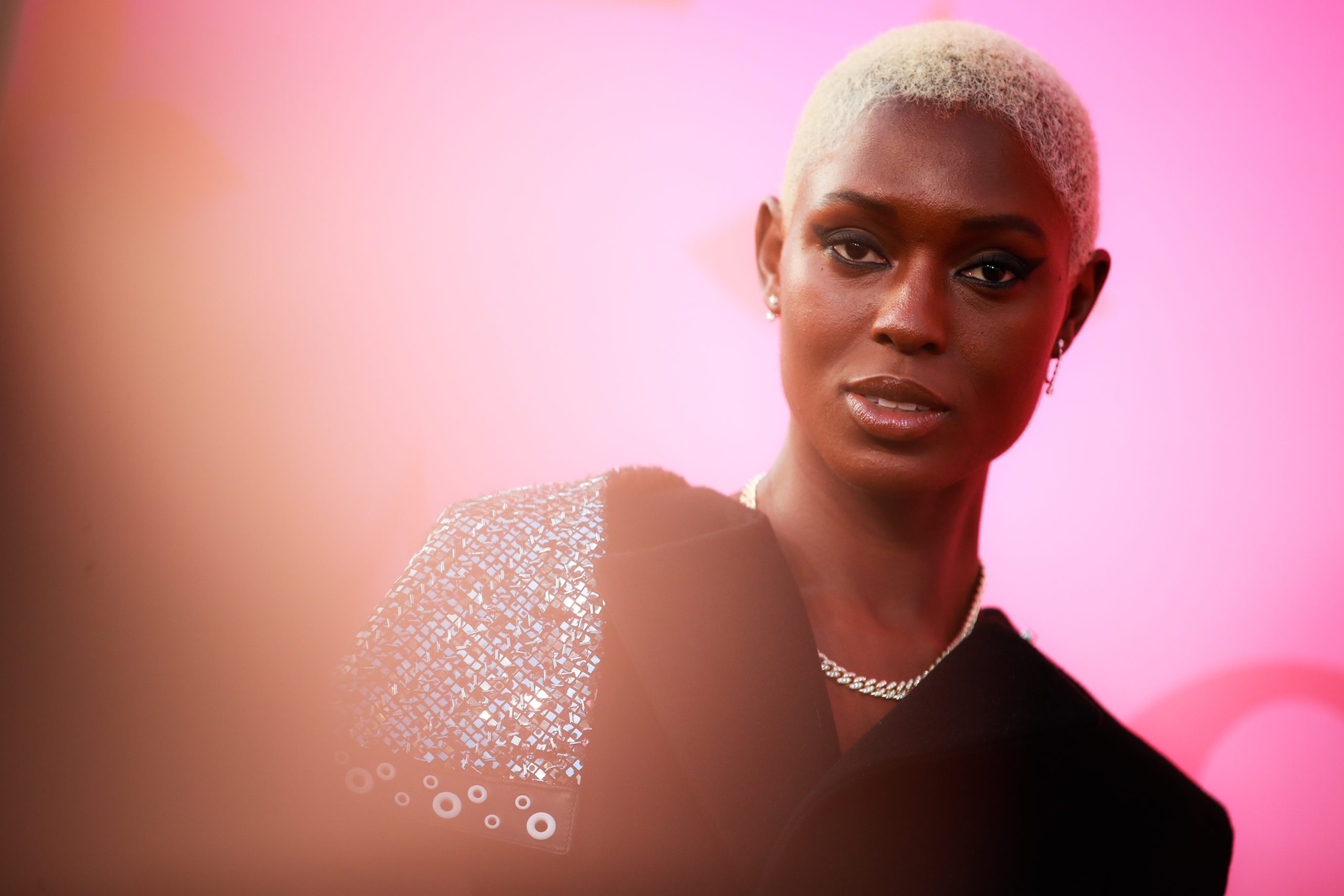 Foto: Netflix
L'articolo The Witcher: Blood Origin, un'apprezzata star abbandona il prequel della serie Netflix proviene da Best Movie.
Read More
Best Movie