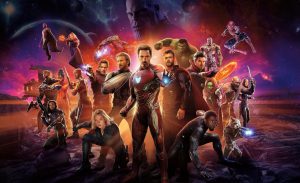 Stando a quanto riportato da Derek Cornell di The Disinsider, il MCU potrebbe presto accogliere tra i suoi membri il team di eroi protagonista di Big Hero 6, il fumetto Marvel portato già sul grande schermo dalla Disney nel 2014, con l'omonimo lungometraggio animato vincitore di un Oscar al Miglior film nella sua categoria.
La notizia giunge totalmente inaspettata, considerando che nessuno avrebbe mai previsto il debutto di un team considerato così distante dai personaggi del MCU, ma coincide perfettamente con il piano degli Studios – già annunciato – di espandere il proprio Universo Cinematografico.
Per il momento non ci sono dettagli sul progetto. Non è chiaro dunque se Kevin Feige deciderà di dar vita alla versione fumettistica della squadra dei Big Hero 6 o se magari partirà da quella già approdata nelle sale con il film diretto da Don Hall e Chris Williams; così come non sappiamo quando o dove – serie tv o film? – questo clamoroso incontro tra supereroi potrebbe avvenire. Tutto ciò che sappiamo, almeno stando al report, è che i personaggi saranno adattati in versione live-action.
Precisiamo comunque che, sebbene il sito parli di un "notizia certa", in attesa di un annuncio ufficiale o di ulteriori aggiornamenti, quanto riportato da The Disinsider andrebbe preso come un semplice rumor. 
Ma nel frattempo, cosa ne pensate? Vi piacerebbe vedere la squadra dei Big Hero 6 nel MCU?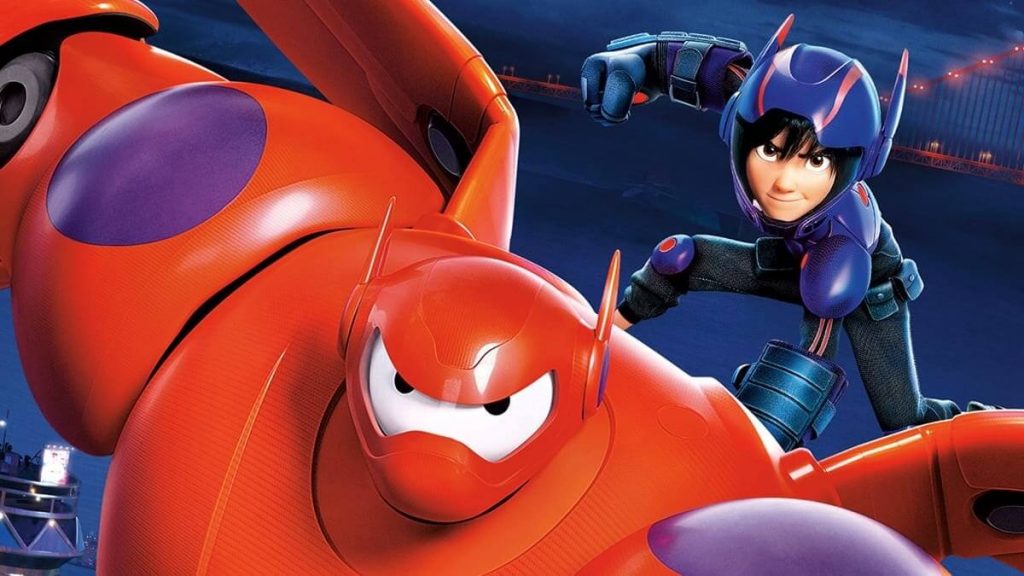 Foto: MovieStills
L'articolo MCU, clamoroso: in arrivo il team di eroi più sconvolgente e inaspettato di sempre? proviene da Best Movie.
Read More
Best Movie